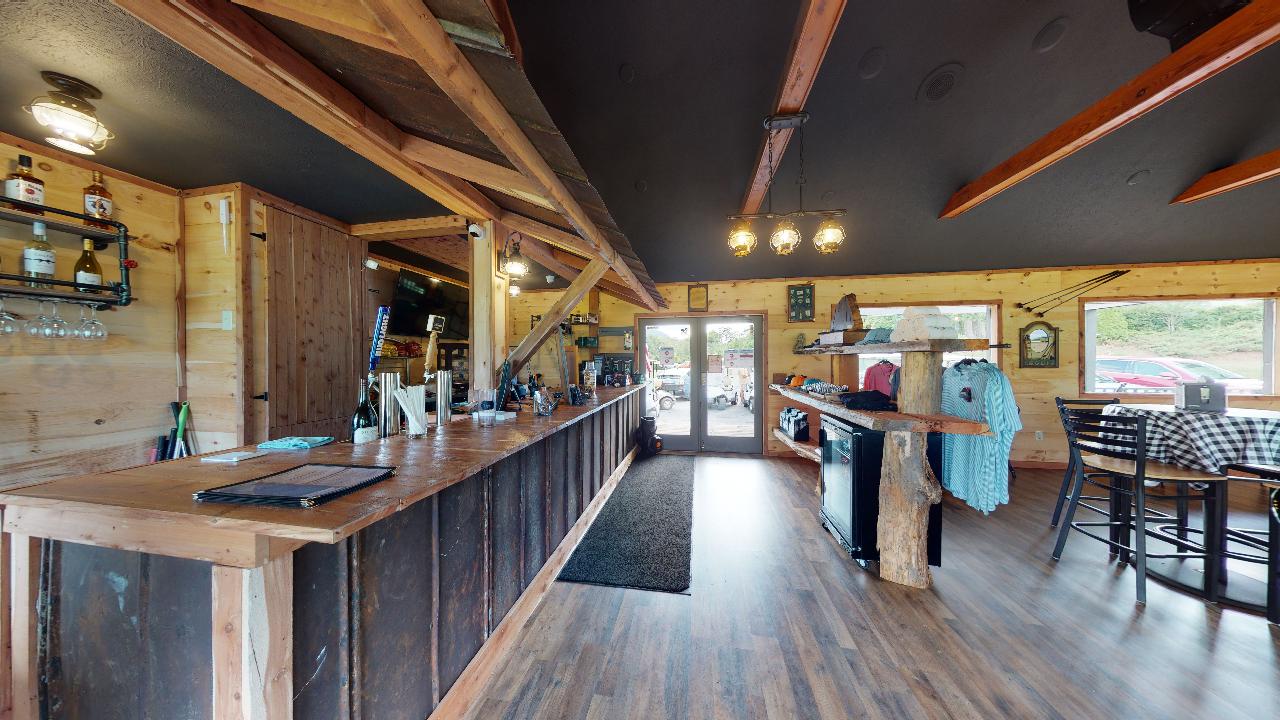 Come in and relax in our new and improved restaurant and Pro Shop! Enjoy one of our delicious burgers and a signature "Sam Patch" beer, or simply pick up a new glove or sleeve of balls while you're checking in.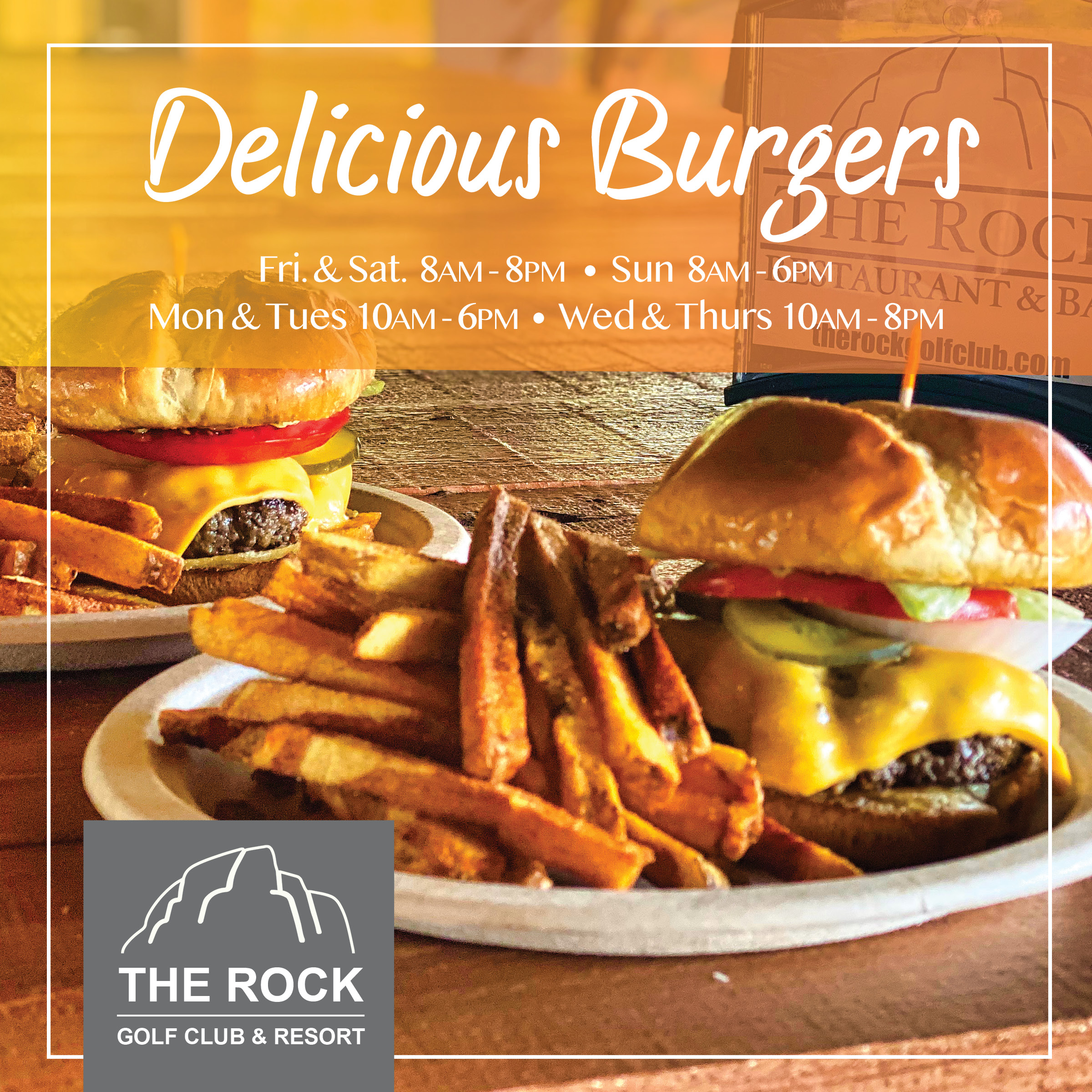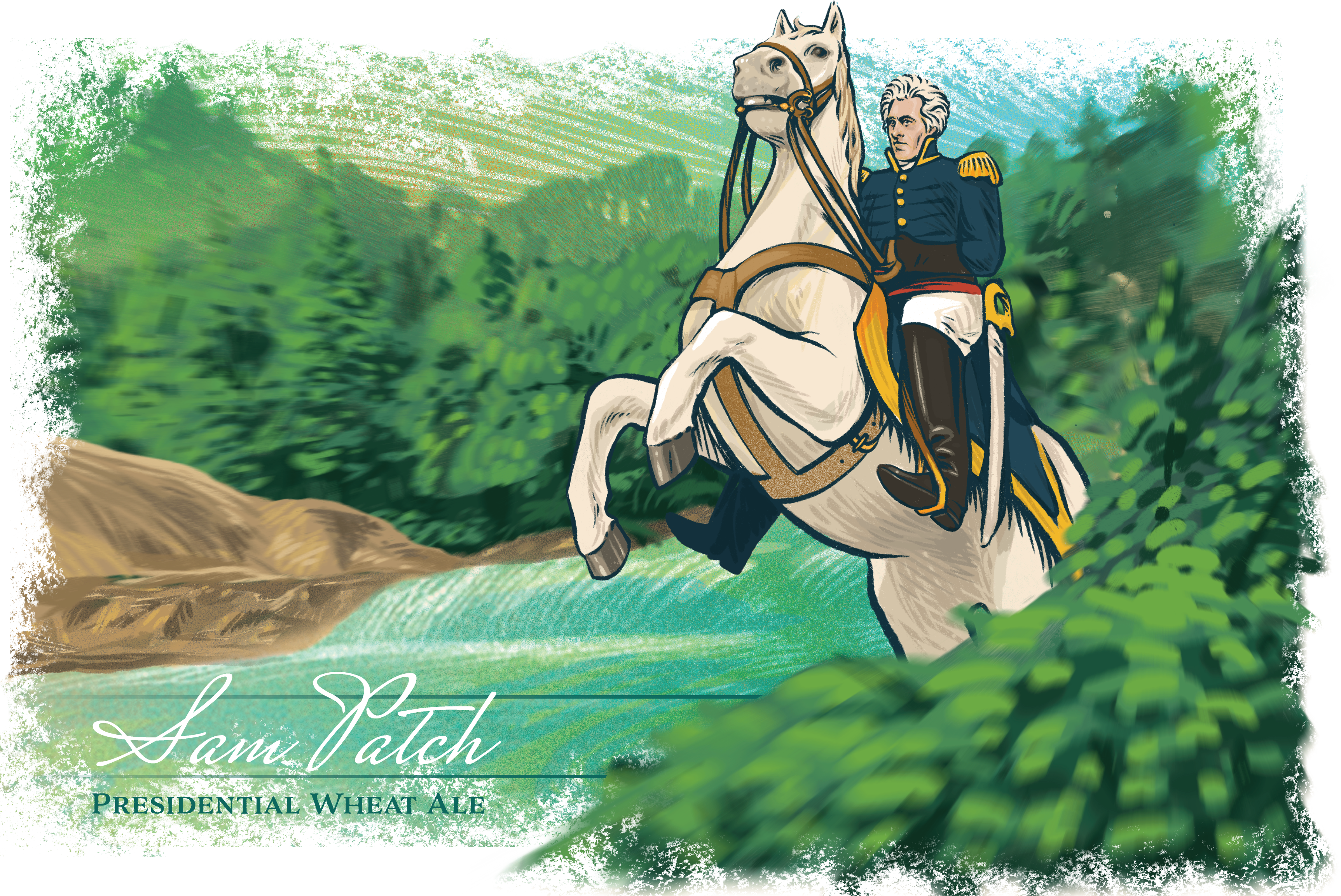 Sam Patch Presidential Wheat Ale
The Rock Golf Club and Resort and our friends at 13 Stripes Brewery bring you our signature beer! Sam Patch Presidential Wheat Ale was inspired by U.S. President Andrew Jackson, who once rode his horse, Sam Patch named after a famous daredevil, at The Rock down the Old Toll Gate Road!
OPEN DAILY: Fri & Sat: 8am – 8pm, Sun: 8am – 6pm
Mon & Tue: 10am – 6pm, Wed & Thur: 10am – 8pm
The Rock Golf Club & Resort
171 Sliding Rock Road
Pickens, SC 29671
(864) 878-2030