Tour our facility
Check out the inside of our newly renovated Pro Shop as well as
scenes of our gorgeous course!
Stay up to date. Join our E-Club.
13 Stripes Brewery Partnership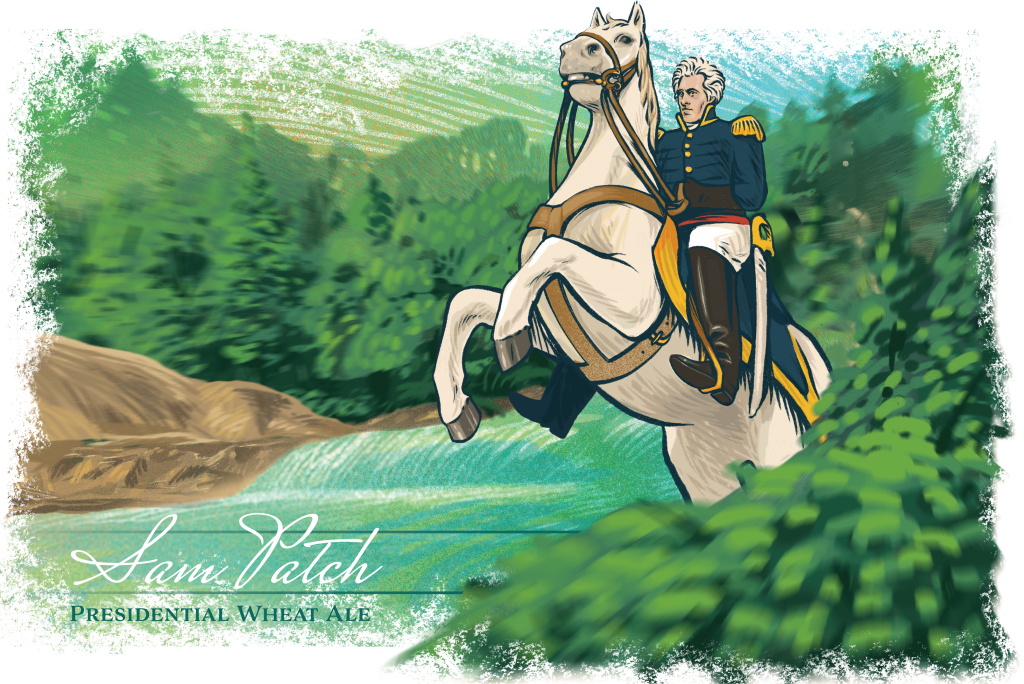 The Rock Golf Club and Resort has partnered with 13 Stripes Brewery to bring you our signature "Sam Patch Presidential Wheat Ale!"
Stop by The Rock or Legacy Pines to try one today!
We are extremely excited to introduce you all to our special event space! Formally the main dining area for The Rock Restaurant and Bar, we will now be hosting different events from weddings, business meetings, live music, and more!
Introducing Lake Jocassee Waterfall Tours
We are pleased to bring you yet another opportunity to explore this beautiful area and its breathtaking waterfalls. Guided tours on Lake Jocassee are now available by appointment only on Sundays. Call our Pro Shop at 864-878-2030 to book your tour today!
"Hidden Gem"
Great place to play. New greens updated fairways and bunkers. Lots more to come from this hidden gem of upstate SC
– John Scroggs
"Reasonable Pricing"
Very nice layout, course was in great shape. Very nice staff and reasonable pricing.
– Todd Hall
"Can't wait to get back."
New owners have done a wonderful job with this course. Like playing a completely different golf course
Greens are full, smooth and very consistent, not to mention faster than ever
Can't wait to get back.
– Bobby Harrison
"Very accommodating."
Very accommodating. Pleasant and helpful employees. Nice condo with beautiful view of the golf course and mountains. We enjoyed dinner at the clubhouse.
– Katrina Turner
The Rock Golf Club & Resort
171 Sliding Rock Road
Pickens, SC 29671
(864) 878-2030