Experience mother nature
The Rock offers more than just a golf course. Enjoy an easy or moderate hike on one of our three hiking trails all within the property of The Rock Golf Club & Resort, featuring four waterfalls. You can also sign up for a guided tour to learn about the history of the property and surrounding region, such as two U.S. Presidents who traveled Old Toll Road and the findings of petroglyphs dating back to 2000 B.C.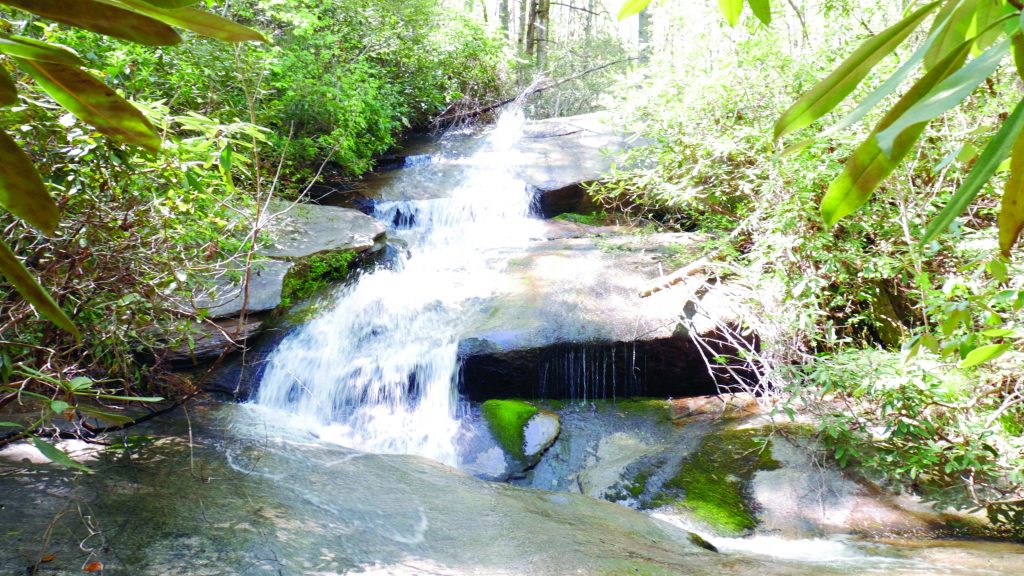 Waterfall Hiking Trails
As you venture down Old Emory Gap Toll Road Trailhead, you'll encounter three beautiful waterfalls: Whispering Creek Falls, our famous Gauley Falls, which can be seen off the #8 tee box, and Triple Falls. You can decide to stick to your current path or take a turn left onto Old Whispering Falls Trail, which runs parallel and leads back to Old Emory Gap Toll Road Trailhead. If you decide to take a right onto Emory Creek Trail, keep traveling until you intersect again onto Old Emory Gap Toll Road Trailhead to rest by the Upper Emory Creek Falls.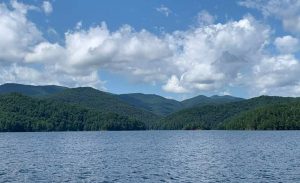 Lake Jocassee Waterfall Tours
We are pleased to bring you yet another opportunity to explore this beautiful area and its breathtaking waterfalls. Guided tours on Lake Jocassee are now available by appointment only on Sundays. Call our Pro Shop at 864-878-2030 to book your tour today!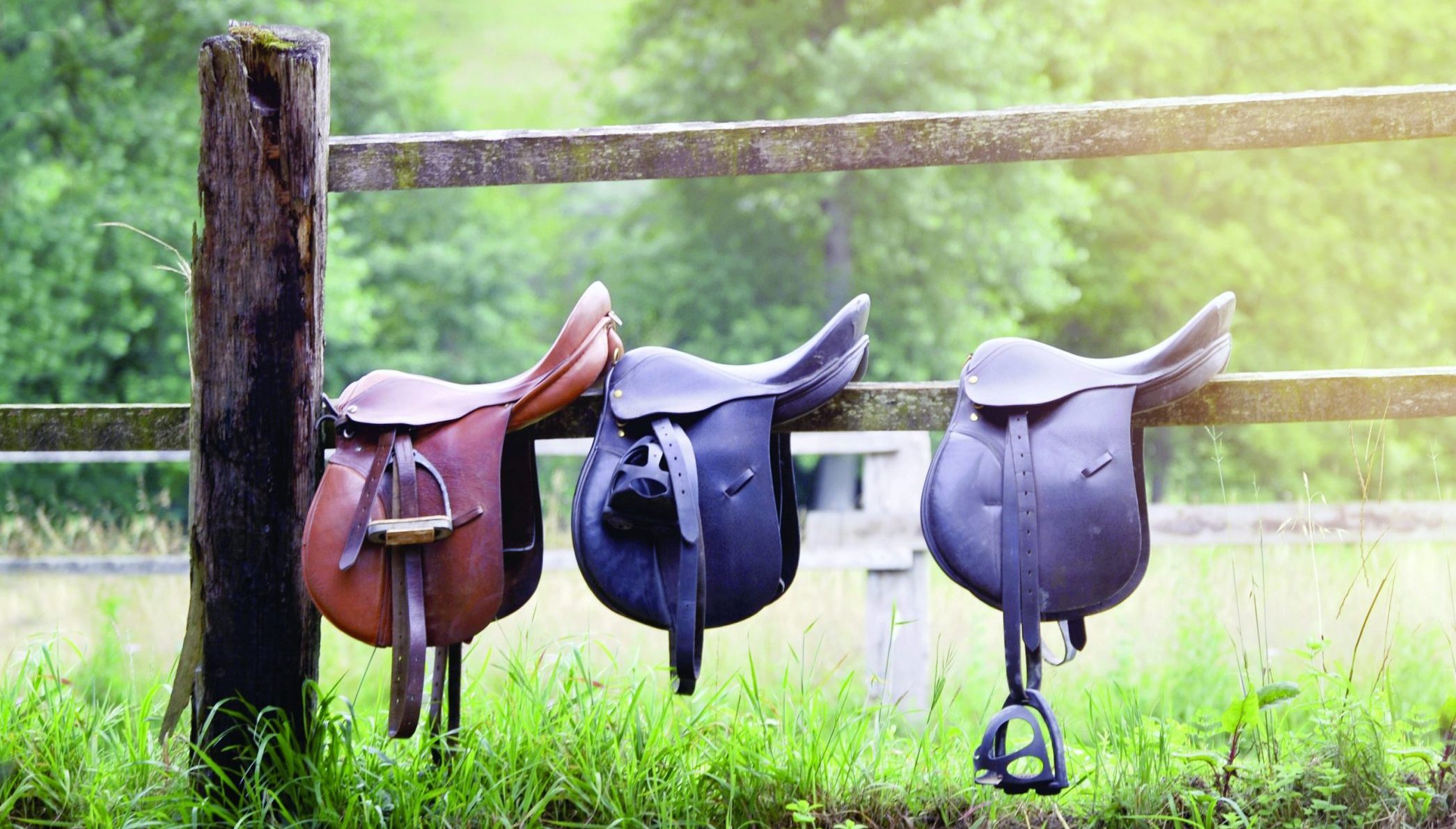 Horseback Riding and Waterfall Tours
Treat yourself to a guided tour on horseback. As you ride the trails, you will experience incredible views overlooking the Upcountry's pristine waterfalls on The Rock's property. Pick your date and book an adventure your family will treasure forever. Call our Pro Shop at 864-878-2030 to schedule a reservation. Tours are available on Tuesdays, Thursdays, and Saturdays and guided by our partner Rhett Leonard, owner of Horseback Waterfall Tours.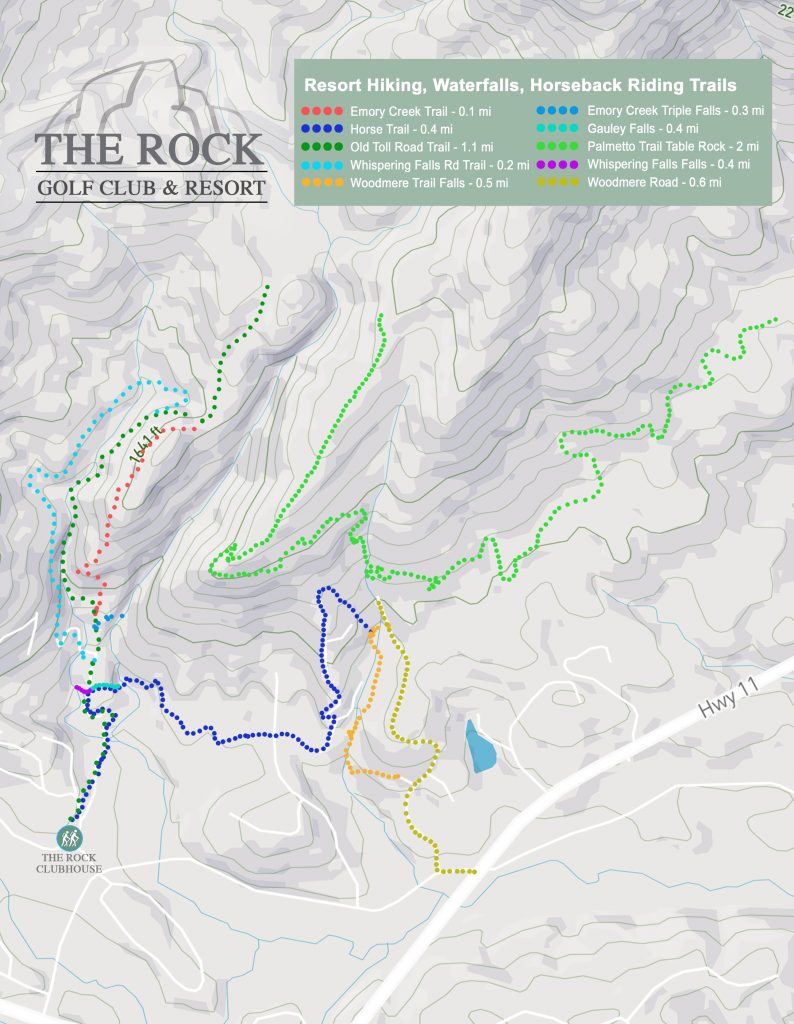 The Rock Golf Club & Resort
171 Sliding Rock Road
Pickens, SC 29671
(864) 878-2030